26 November 2021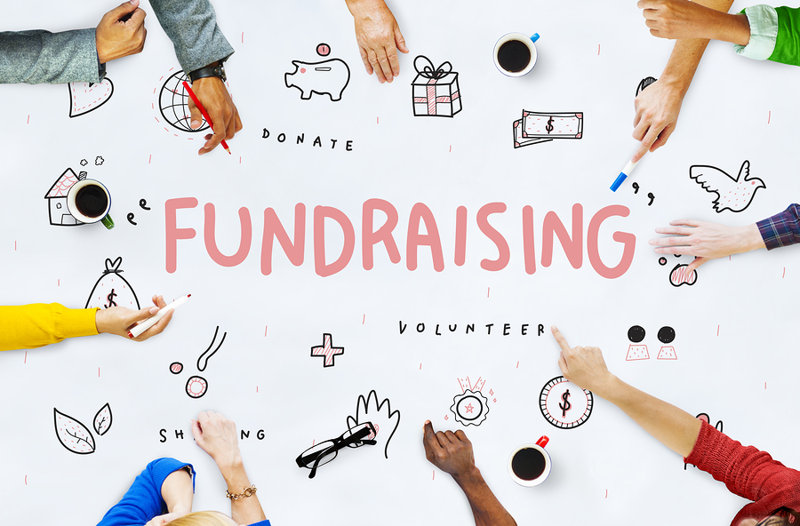 What a fantastic community we have here at Stalmine.
On Friday 19th November, every class went outside to do a sponsored fun run to raise money for Children in Need. Thank you to the members of Class 4 for this brilliant idea and to all of the people that sponsored our pupils. £442.50 was raised.
On the week of Remembrance day, School Council sold a range of poppy-themed items from the Royal British Legion. £158 was raised. Class 4 also created a remembrance window display.
The Christmas Fair was huge success raising £382.48 for the school. Although a little different this year, with classes taking it in turns during the day to take part in events, everyone had a great time! Activities included a tin can Aaley, pig racing (disclaimer: not real pigs!), tiddlywinks , hoopla, target throw and a chocolate tombola. Outside, we had extra stalls throughout the week for our parents to enjoy too. These included Name a Teddy, guess the weight of the cake, Raffle and a bottle tombola