25 November 2021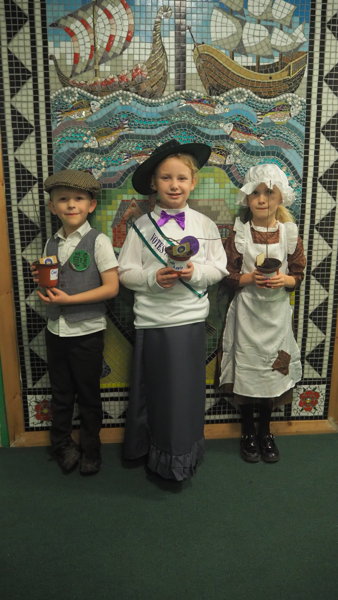 To celebrate 150 years of Stalmine School, each pupil came home today with a tree to plant in their own garden.
Mr McShane has ordered 150 British trees, hedgerows and shrubs.
To mark our anniversary, each pupil has been given a plant to bring home and plant in their garden. The rest will be planted around school. As the plants grow and mature, so too do our pupils.