6 May 2021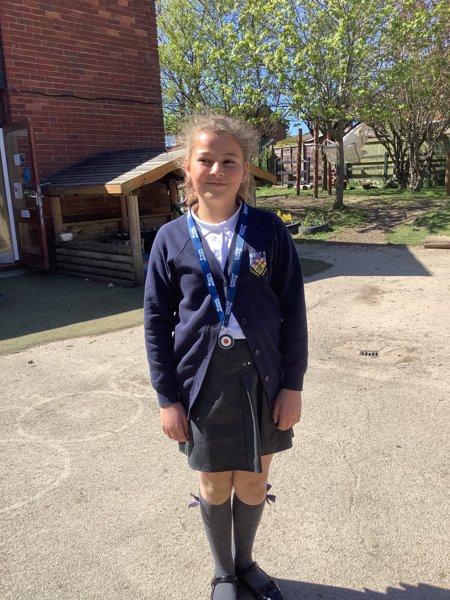 RAF experience

Today, Class 4 took part in a Live Teams Meeting with the RAF Stem organisation. The children learned all about how to utilise Science in the workplace and how to develop their scientific skills to investigate rockets. They were joined by schools from Wales, South England and even a small island in Scotland!

2 of our pupils were awarded the RAF Medal for their determination and scientific enquiry, understanding how to make a fair test by thinking about variables and recording data.
Other's enjoyed measuring the angles and distances that their rockets travelled, participating fully in design and the practical elements of Science.

Well done Class 4....You are all Super Scientists!