8 May 2020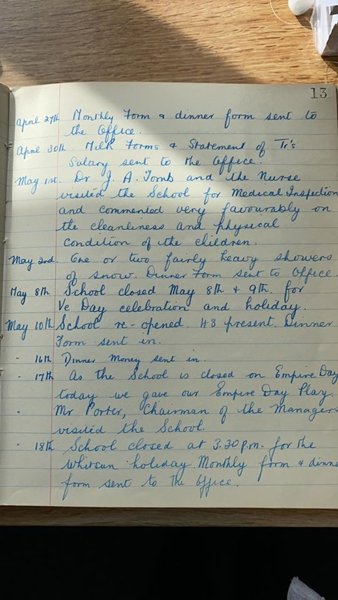 This week we would have had our Community Lunch to commemorate 75 years since VE Day.

Instead, our key worker pupils have been learning about WW2 and why we celebrate VE Day today. They have also been busy creating poppies to display in the village, along with a banner.
If you check out our facebook page, you might even see how the teachers have been commemorating the day!