27 April 2020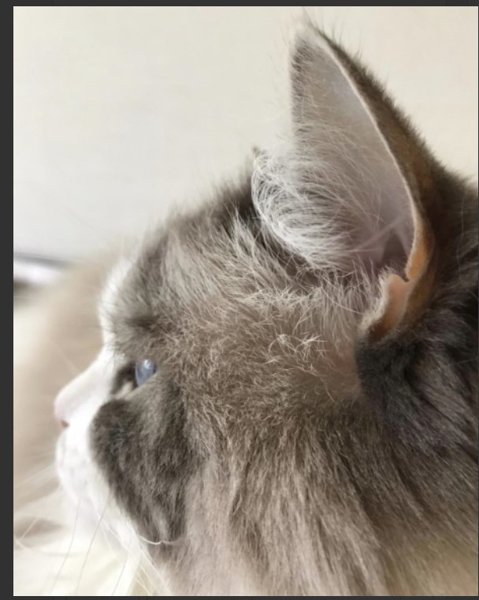 Last week Class 4 had a photography challenge!
They were challenged to produce a creative photograph of wildlife, either in their own gardens or as part of their daily walk and exercise.
Mr McShane challenged them to produce a creative wildlife photograph of their own choice, for example a photo of a bird eating seeds in the garden, a cat tip-toeing along a fence or butterflies drinking nectar from a flower. They were asked to think about the angle, focus and the message they were trying to get across to the viewer.
There was no need expensive photography equipment; they could use a phone, ipad or anything with a camera lens!
They were encouraged to experiment and be creative. (Thinking about shadow, colour, angle and lighting)
Well done to everyone who took part - some great photographs!