25 June 2020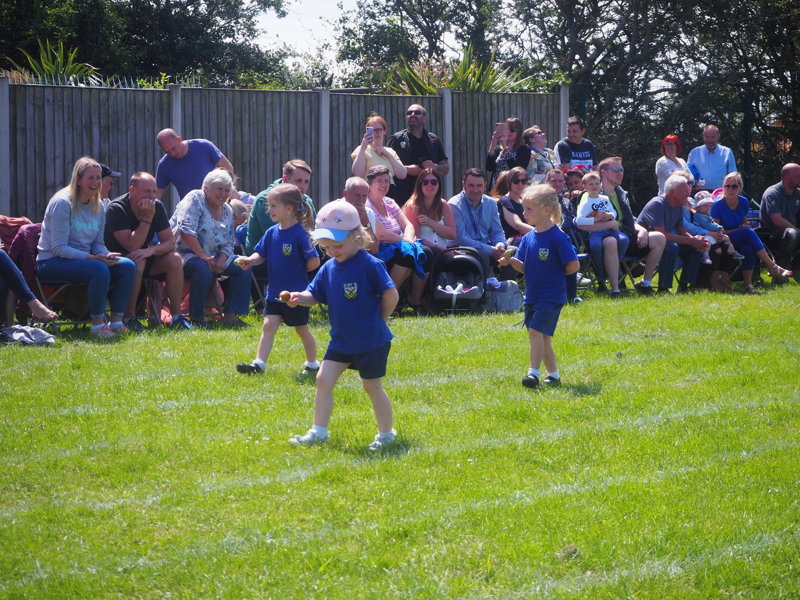 Each day, three activities will be set. These challenges can be done in your house, in your garden, at the local park, in the countryside – wherever is convenient to you!
-

Each day we will post a video on School Story showing you how to set up and complete the sporting activity (Activity 2).
-

Make sure you warm up for 10

mins

before you begin
-

Make sure there is a grown-up there to help you and to take your scores
-

It doesn't matter WHAT TIME you do the activities, but all scores must be in by Friday 3rd July,10am.
-

You will be asked to send in your scores/times to your class teacher on Dojo Messenger.
-

You will be competing in your year groups to see which year groups score the most points.
-

We will also collect individual scores too