18 June 2019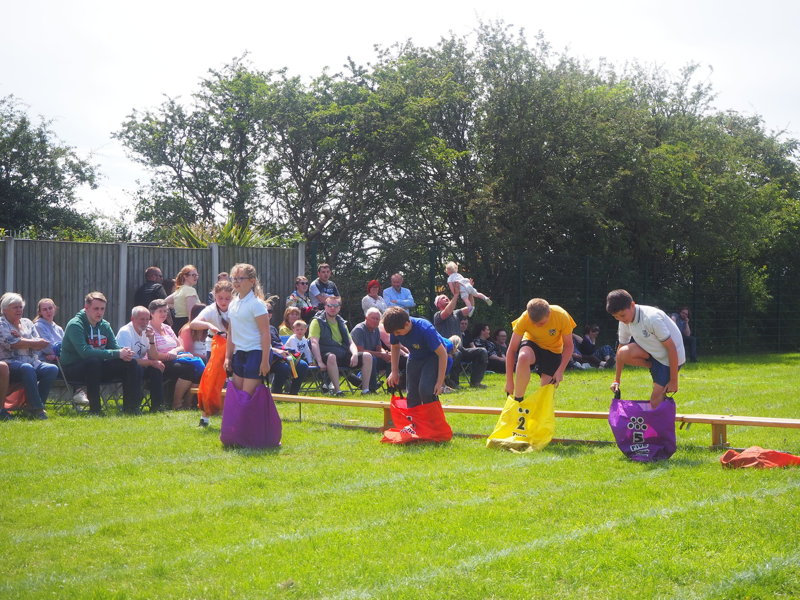 What a fantastic day for our 2019 Sports Day. The sun was shining - perfect for a day of race events.
Everyone was on their best form and all pupils at Stalmine were certainly 'Ready' for performing to their absolute best.
There was lots of drama; a couple of dead heats (we haven't quite got the tech for a photo finish yet!); a dramatic somersault during the Year 4 sack race and a three-legged race that quickly became a four.
All pupils were fantastic and showed excellent sportsmanship throughout.
Well done Stalmine School!