22 December 2021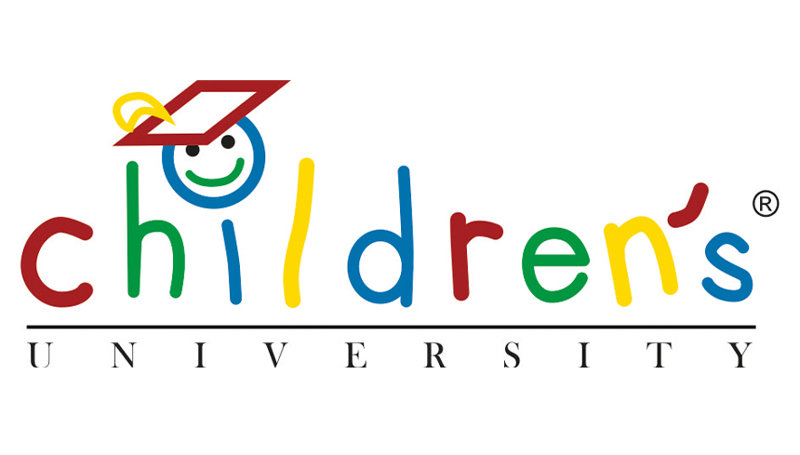 We have taken part in 3 Children's University Masterclasses this term. All have been fantastic. We've learnt from university professors, met time travellers and been transported many miles away to an elephant sanctuary in India.
Class 4, first took part in "Storms in Space! Our Planet, Our Starand SpaceWeather" led by Professor Robert Walsh of the University of Central Lancashire who lectures in Astrology. Professor Walsh is also a member of the International Astronomical Union (IAU)
There was a Q&A session afterwards and with over 60 classes from across the country taking part, we were really pleased that one of our questions was chosen: "How long would we survive ifthe sun went 'out'?" Professor Walsh really liked the question and reassured us that although we wouldn't have long, it isn't going to happen any time soon!
In late October, Class 2 and 3 joined us for our second Masterclass on the Tudors. Via the magic and wonder of zoom, Lady Jane of Hoghton Tower tavelled to the future to teach us all about what it is like to live in Lancashire at the time of the first Queen Elizabeth, 400 years ago.
In November: Masterclass - Wildlife SOS!
We were very excited to listen to a talk from Debbie Haynes – UK Campaign Manager, Wildlife SOS, about the work of Wildlife SOS and their rehabilitation of elephants. We even got the opportunity to go live to the elephant sanctuary in India and see some of the rescue elephants and learn about the care they are receiving there.
Wildlife SOS have worked tirelessly since 1995 to rescue and rehabilitate wildlife in India. Their work especially focuses on the rescue and lifetime care of elephants who sadly have lived their entire lives working in the tourist trade, circuses, festivals.
Our final masterclass of the term was a very special masterclass: An Elf Special Adventure! Class 2, 3 and 4 met astrophysicists from John Moore's University who took us on a trip through space as we helped the elves return the lost presents to Father Christmas. We even got to do some space yoga!