13 July 2019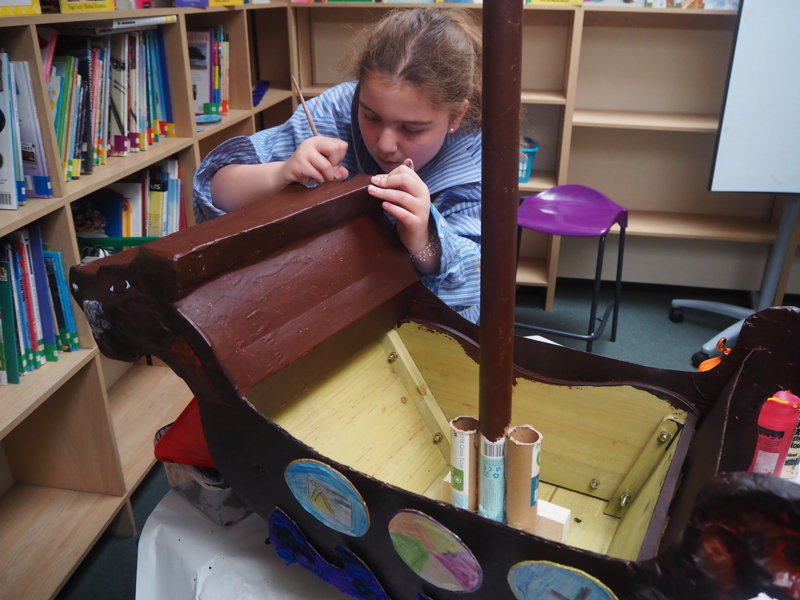 Our best artists were gathered together to come up with a design for our wheelbarrow. The wheelbarrow was to be shown at the Great Eccleston Fair, which was held this weekend.
After a lot of thought, they decided to use our school badge for inspiration. They agreed on a Viking Ship design, to represent the Vikings which settled along the River Wyre. It took a lot of hard work and time to get the design just how they wanted it.
Class 2 then thought about the flowers to be planted. They considered, size, colour and height, wanting to ensure it fitted in with the emblem and theme. A special thank you to Clegg's Nursery for helping us with the plants.
We were really proud with how it turned out.
We were especially pleased that we won a "Special Award" at the show!