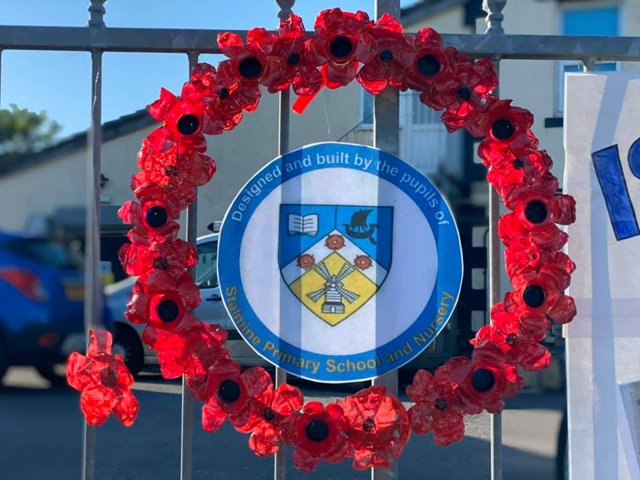 Well what a busy week we have had this week!
We have been looking at the old school log books. This is not the first time that the school has closed, in 1939, the school closed it's doors due to the outbreak of war. When it reopened - it took in 48 evacuees from Hope St School…
Category: Stalmine Key Kids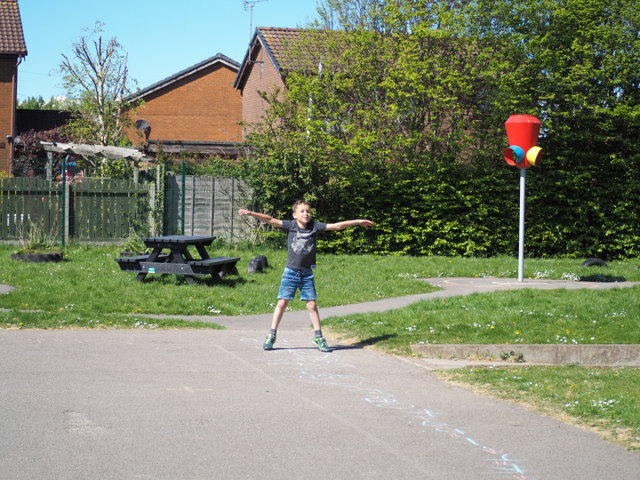 A busy day today! This morning we spent time being Nature Detectives. We looked at all the trees around school and identified them by the shape of their leaves. We then brought some of the leaves inside to inspire us in our art work.
This afternoon we had fun with bubbles, before designing and…
Category: Stalmine Key Kids