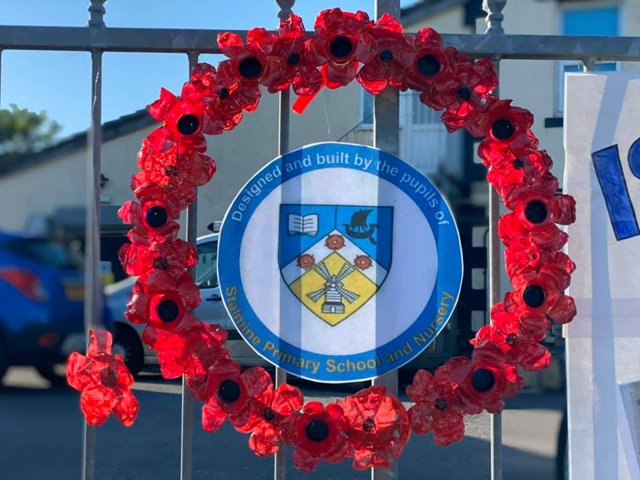 Well what a busy week we have had this week!
We have been looking at the old school log books. This is not the first time that the school has closed, in 1939, the school closed it's doors due to the outbreak of war. When it reopened - it took in 48 evacuees from Hope St School…
Category: Stalmine Key Kids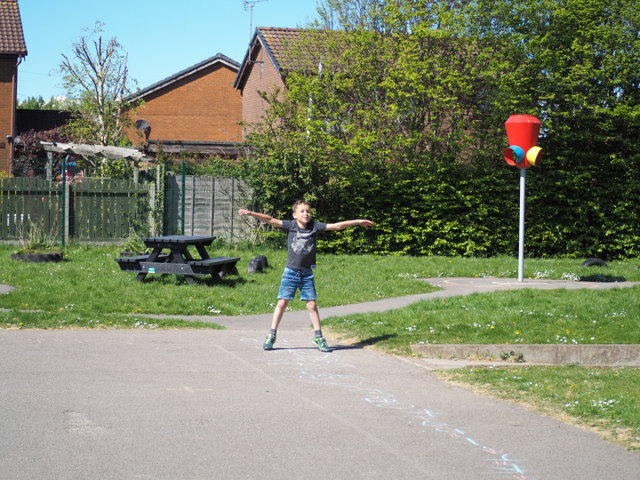 A busy day today! This morning we spent time being Nature Detectives. We looked at all the trees around school and identified them by the shape of their leaves. We then brought some of the leaves inside to inspire us in our art work.
This afternoon we had fun with bubbles, before designing and…
Category: Stalmine Key Kids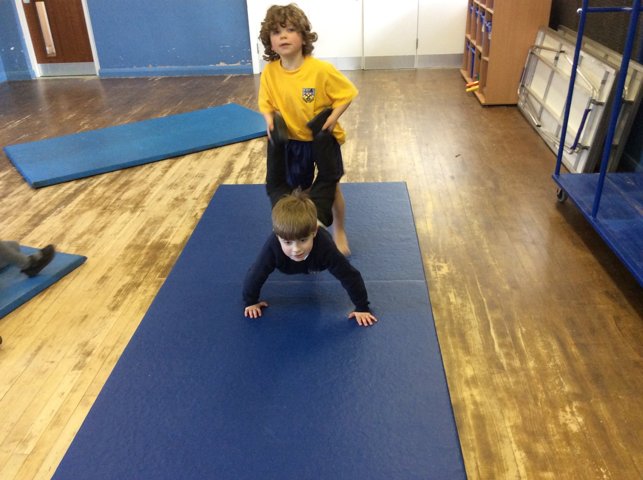 We have had a busy start to this half term in class 1. We have been learning about how to stay healthy and the effects of exercise on our bodies, we have had races and timed ourselves to see how many things we can do in 30 seconds or 1 minute.
We found out about shrove Tuesday and had a messy…
Category: Class 1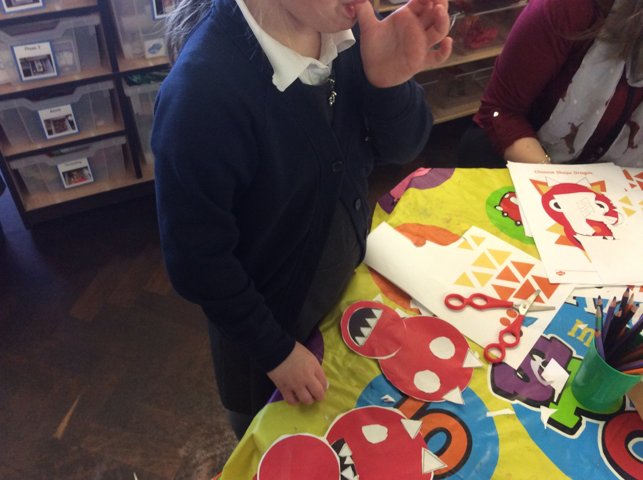 We have had a busy half term in class 1. We have been out looking for signs of the seasons, we found lots of winter ones and we are looking forward to being able to see signs of spring soon.
We celebrated the start of the Chinese year of the rat with a special day filled with all sorts of…
Category: Class 1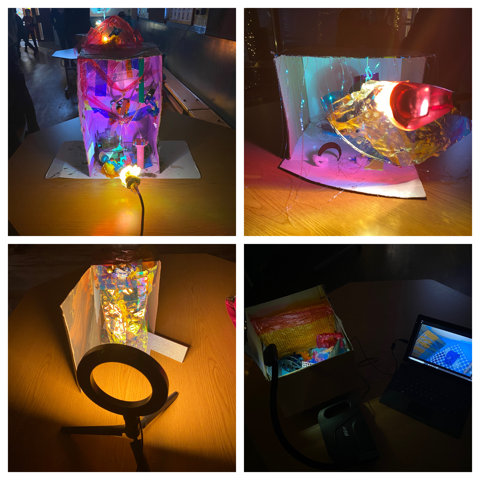 After our visit to Grundy Art Gallery, inspired by their Trick of the Light Exhibition, we have put together our own exhibition.
Each exhibit piece has it's own light source and has used a range of different materials to create different colours, moods and shadows. We even had an old OHP that…
Category: Class 4
We have had another busy half term in class 1. We started off with all things Halloween - dressing up, making potions and writing potion recipes, carving pumpkins and making pumpkin soup. We really enjoyed using our woodwork tools to explore different sorts of squash, hammering nails in and sawing…
Category: Class 1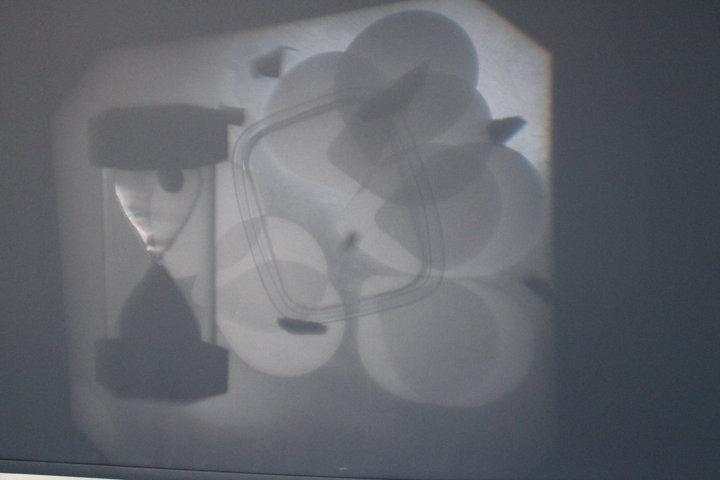 After our gallery visit, we have experimented with a whole range of materials. We looked at how different materials create different shadows and how materials alter the light.
Check out the images to see some of the effects that we created...
Category: Class 4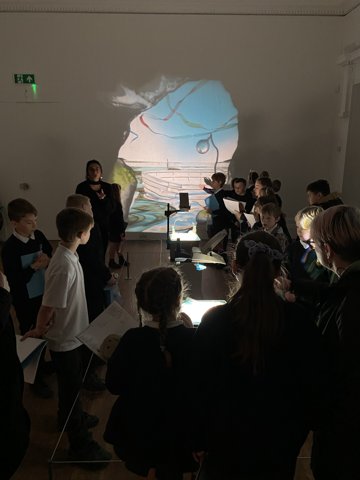 As part of our current Art Project which looks at the effects of light and shadows, Class 4 attended the Grundy Art Gallery today.
We we went to see their exhibition entitled 'A trick of the Light'. There were many different artists showcasing their work as part of the exhibition. We were…
Category: Class 4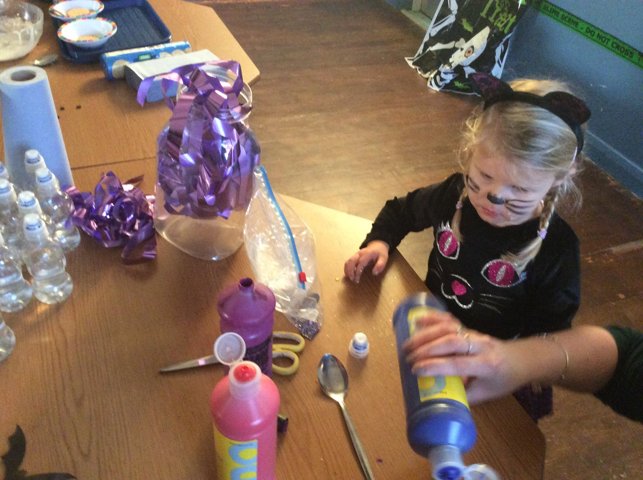 We have spent our first half term in class 1 and the children are now all becoming more confident. We are moving on with our phonics learning and gaining a deep understanding of the numbers 1-5 and all their properties. We have had lots of fun learning about dinosaurs and how the earth has changed…
Category: Class 1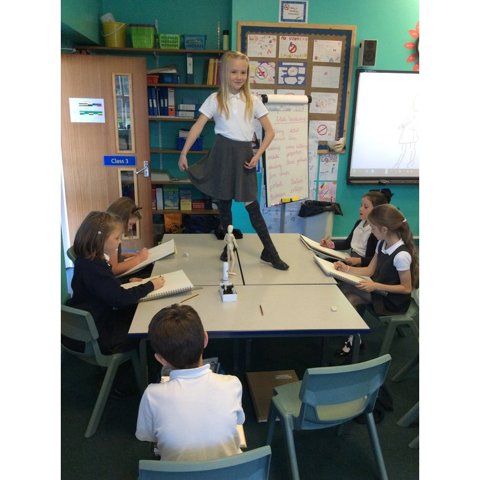 | | |
| --- | --- |
| Date Created | 3 October 2019, 5.36pm |
| Last Modified | 3 October 2019, 5.36pm |
We had a lot to remember today! We needed to think about proportion and shape as well as incorporating some movement.
Category: Class 3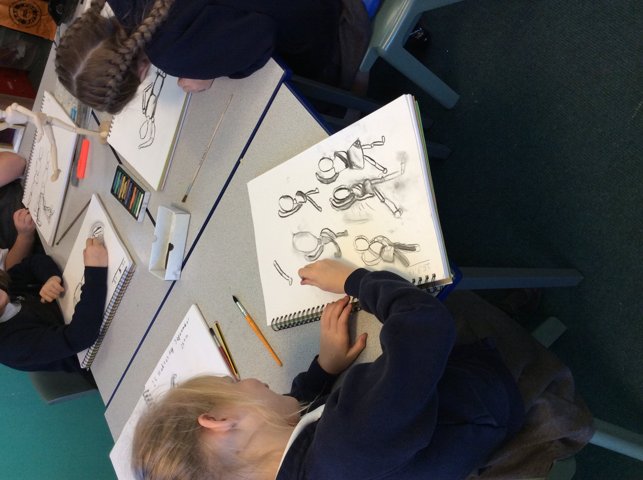 We had so much fun working with the mannequins. We were able to choose whatever medium we wanted to draw with and some of us opted to include colour. Mrs Parkinson and Miss Townsend were VERY impressed with our work.
Category: Class 3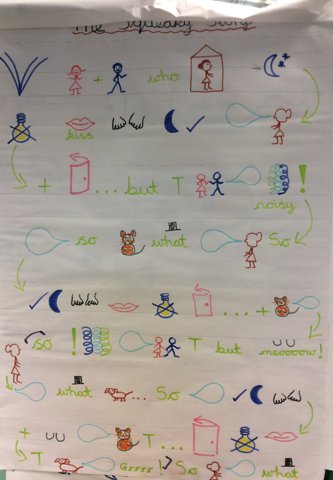 This is our latest Talk for Write text, see if your child can tell you the story using the actions that they have learnt?
Category: Class 2