17 October 2014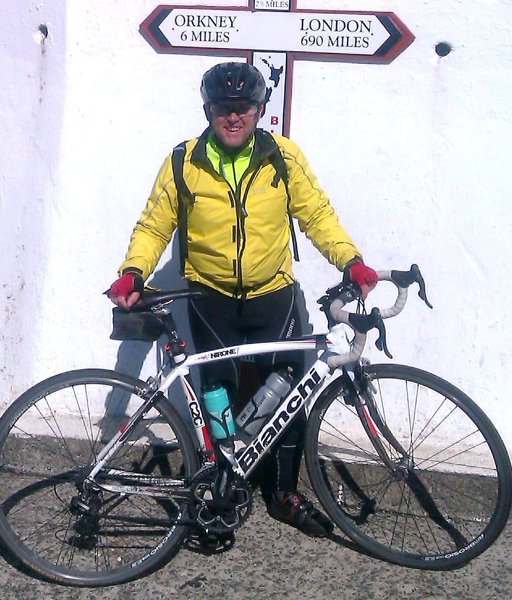 Jason Wells, one of our parents, has very kindly offered to raise some money for school. Departing on 27th October he will hike up Mount Snowden in Wales and then cycle from Wales all the way to the bottom of Scafell Pike in the Lake District where he will hike up this and then he will cycle to Fort William in Scotland where he will hike up Ben Nevis. After this he will take the train home and hopefully have a well earned rest!
Mr Wells has offered to do this epic trip as a sponsored ride and we would love as many of you to sponsor him as possible. We are keen to get a fesh water dispenser for the children so that they can refill their water bottles from this rather than from the drinking fountains and any money you can pledge to Mr Wells will go towards one of these.
We hope you can spare a donation to support Mr Wells' trip and help us get the water dispenser we want! We will send a letter home next week with full details on.