11 March 2020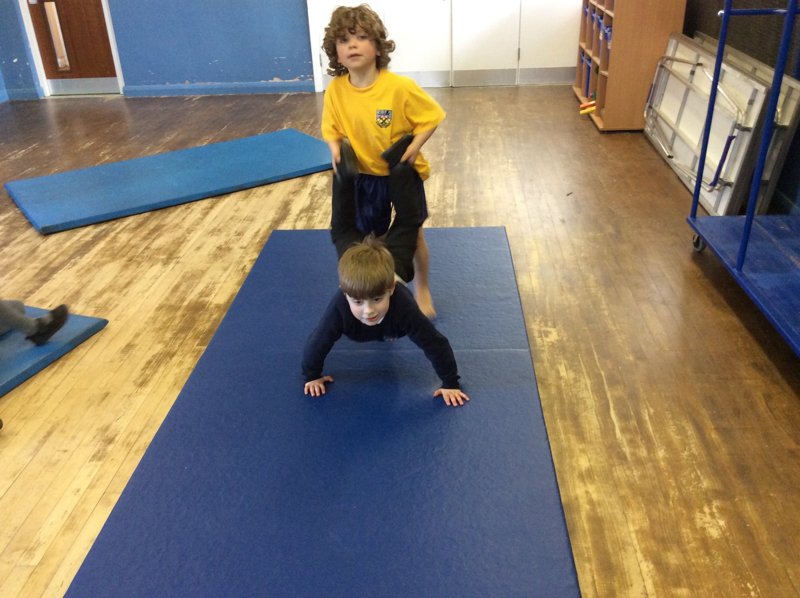 We have had a busy start to this half term in class 1. We have been learning about how to stay healthy and the effects of exercise on our bodies, we have had races and timed ourselves to see how many things we can do in 30 seconds or 1 minute.
We found out about shrove Tuesday and had a messy time exploring pancake ingredients. We used our fine motor skills to cut out and stick pancake decorations.
In maths we have done lots of measuring of distance, weight and capacity and our independent writing is really taking off now.
Posted by Stalmine Admin
Category: Class 1