2 July 2019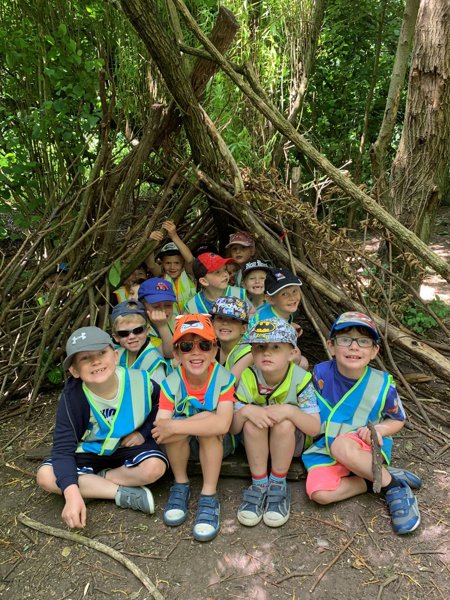 We had a fabulous trip to Lytham Park.

We investigated lots of interesting equipment in the playgrounds.

At lunchtime we ate together under the trees.

This was followed by a lovely, delicious ice cream.

During the afternoon we ventured into the forest area where we learnt how to build dens.
Posted by Teacher
Category: Class 2