8 May 2019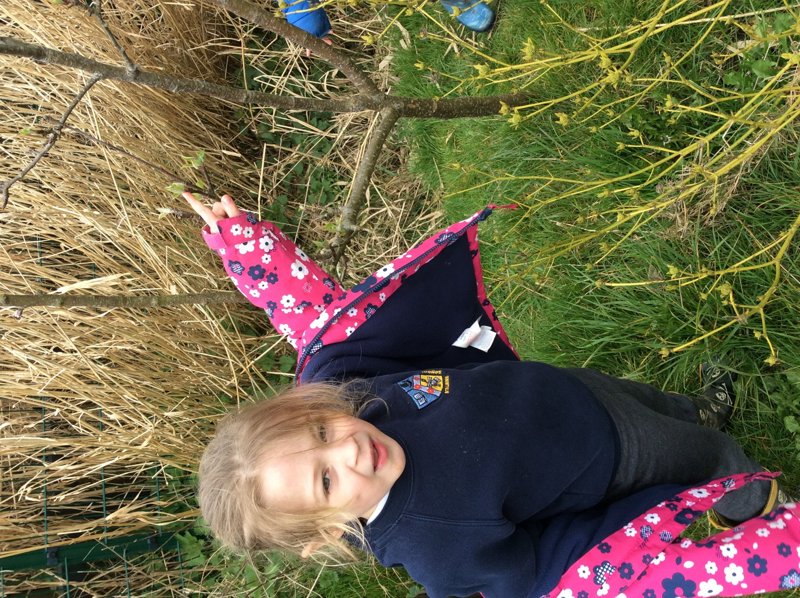 We have been doing lots of different things over the past few weeks in class 1. We have been using our observation skills to find lots of different signs of spring like buds growing on trees and flowers coming into bloom. We have also enjoyed playing in our fabulous outdoor area now the weather is a bit better!
We had a trip to the RSPCA centre just before the Easter holidays which we really enjoyed. We got to meet lots of different animals like cats, guinea pigs, hamsters and rats. We even held and stroked some of them! The centre is open to the public and has all sorts of animals available for adoption.
We are working hard on our reading, writing and maths skills and progressing all the time.
Posted by Stalmine Admin
Category: Class 1