21 September 2018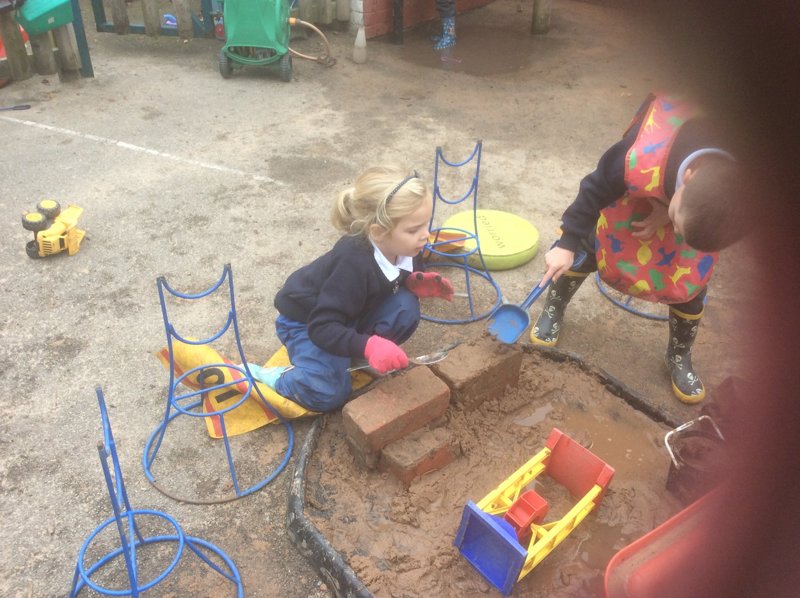 The last two weeks have been full of fun and learning in class 1. We are all settling in really well and loving all our new experiences. The children have amazed us with their imagination and the way that they are constantly learning new skills through their play.
Reception are doing really well with their phonics and some of us can blend sounds to make words and are starting to read tricky words too.
The children are making the most of the opportunities at Stalmine and we are so proud of how well they are doing.
Posted by Stalmine Admin
Category: Class 1