24 April 2018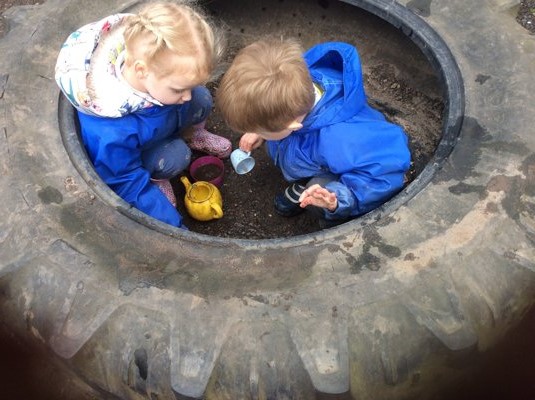 We have had a busy fortnight back to school after Easter. We had some lovely weather with lots of outdoor play and some not so nice weather where we had to wrap up a bit!
We have been busy in our creative area making lots of models, finding different ways to join things together and adapting our designs.
We said goodbye to our chicks who were growing fast just before the holidays and did some fabulous writing all about their development with us.
The reception children have been working on their maths skills and learning about place value.
Back to school

Date Created
24 April 2018, 6.51pm
Last Modified
24 April 2018, 6.51pm
Posted by Stalmine Admin
Category: Class 1